Home Page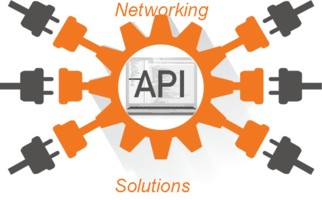 Runs on outo pilot for you by humans.
User-friendly, fast, and reliable.
Powerful marketing system.
Shaping a brand image until universal perception cannot be narrowed down to five or less words but found through every word published possible.
Auto networking within each social platform.
High retention of followers who stay
Steady increase of being listed. Jumping the barrier of introduction to 4- 500 hundred at once.


Viewed : 149 Posted : 7 months ago :
View as RSS
Kevin-Baker