Home Page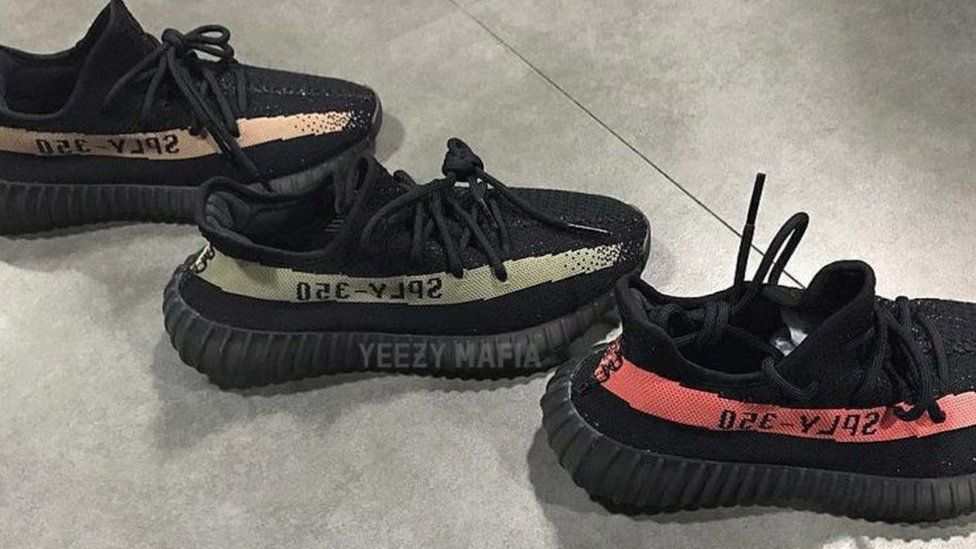 How to spot fake Yeezy trainers

Fan group The Yeezy Mafia tells Newsbeat how to spot fake pairs of Kanye West's signature shoe.

Even to the trained eye, a pair of fake Yeezys can look identical to the real ones.

And unsuspecting shoppers are finding themselves duped into buying counterfeit ones.

Kanye West's collection of trainers are one of the most common items reported to Action Fraud.



Viewed : 121 Posted : 4 months ago :
View as RSS
NetDataBiz