Home Page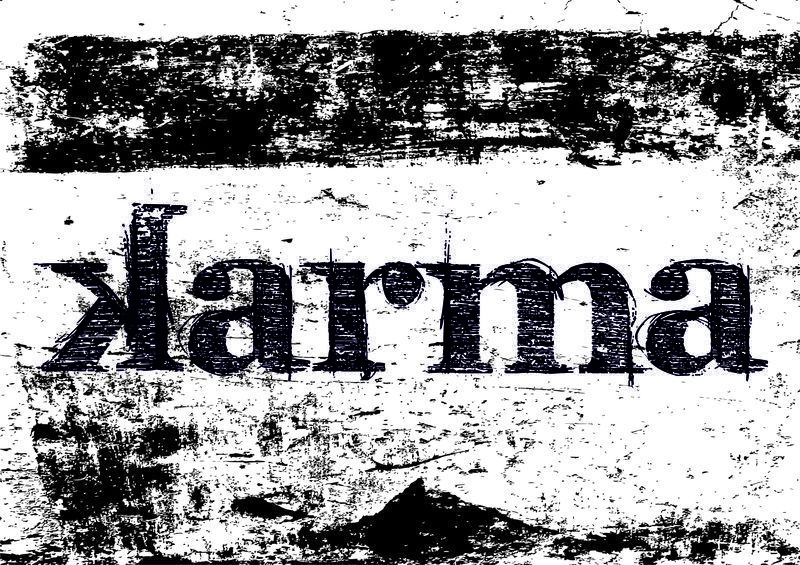 Law Of Attraction Third Party

Every one has experienced fore long feelings about Karma which appears to take to long. There are two very important reasons for this most do not take into account.

Third party law of attraction is an entity so many people do not consider. To clarify what the law of attraction actually is and not what most sell to the selfishness of ego goes like this.


Viewed : 38 Posted : 3 months ago :
View as RSS
HumanAura